---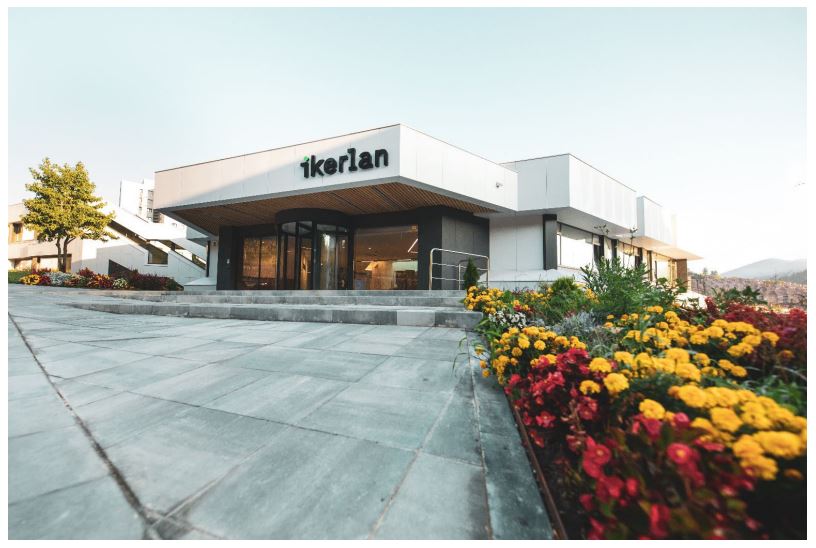 ---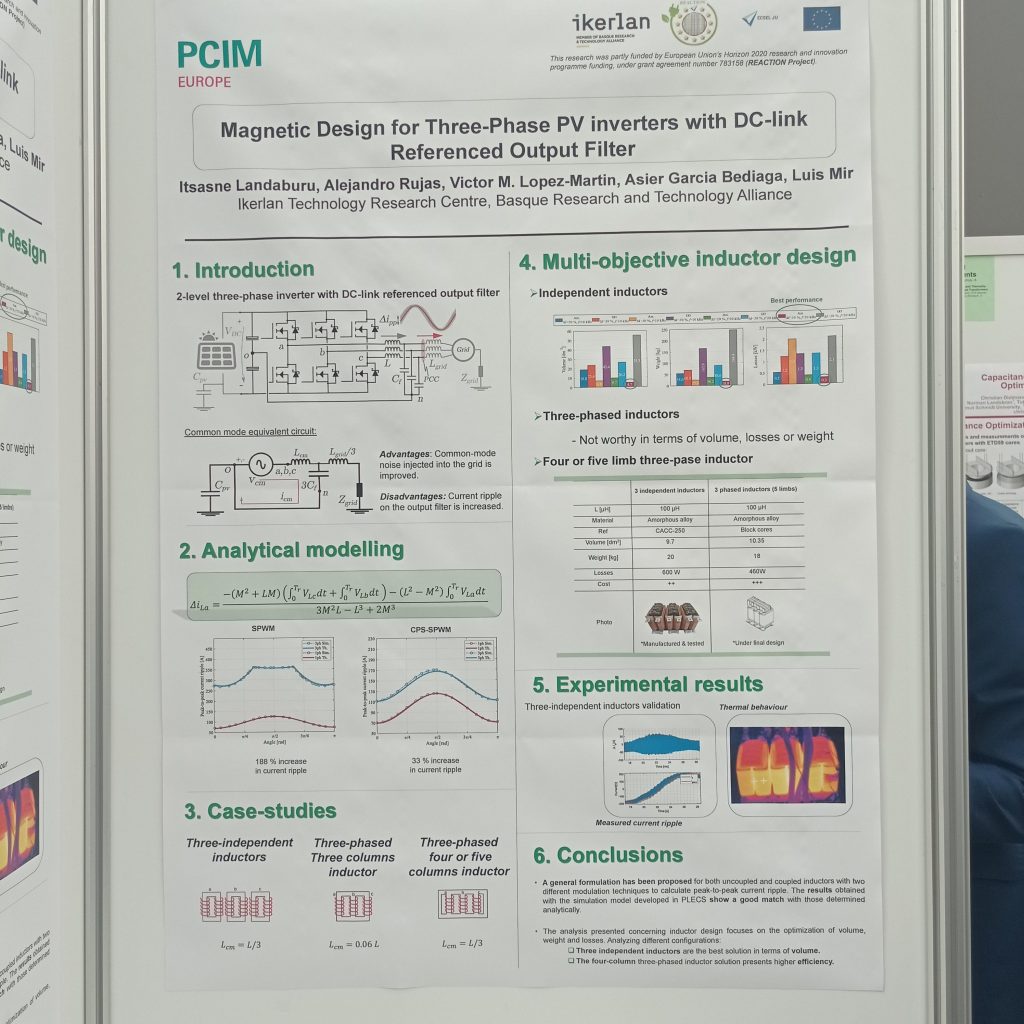 ---
---
---
---
---
---
---
---
---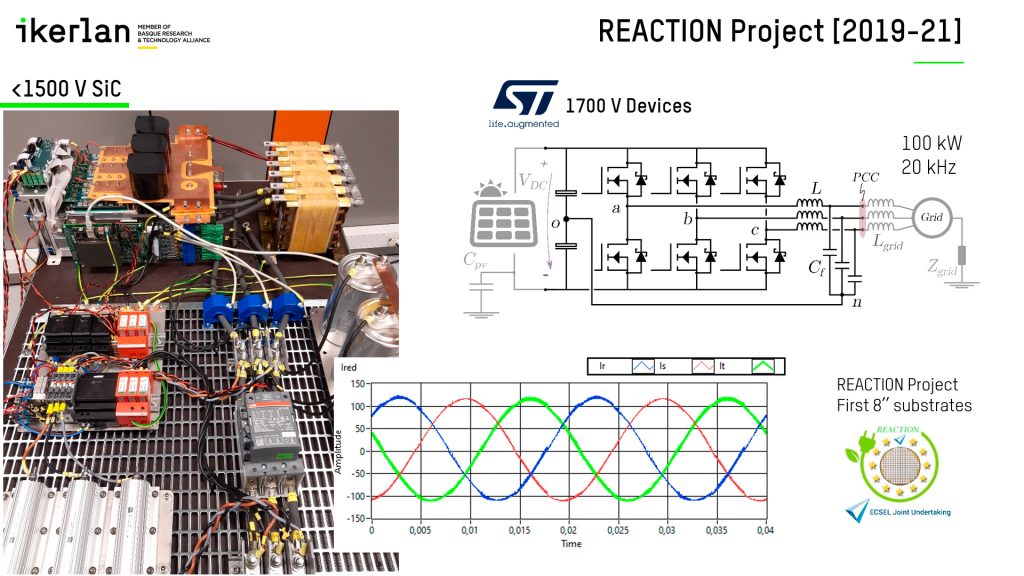 ---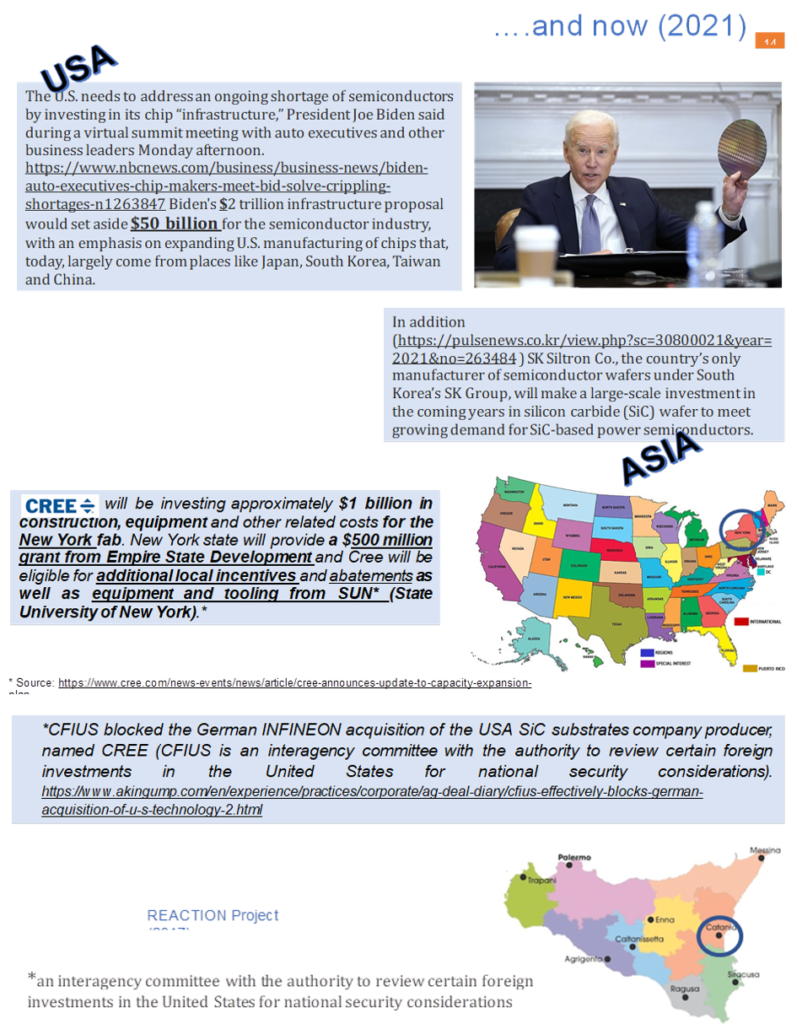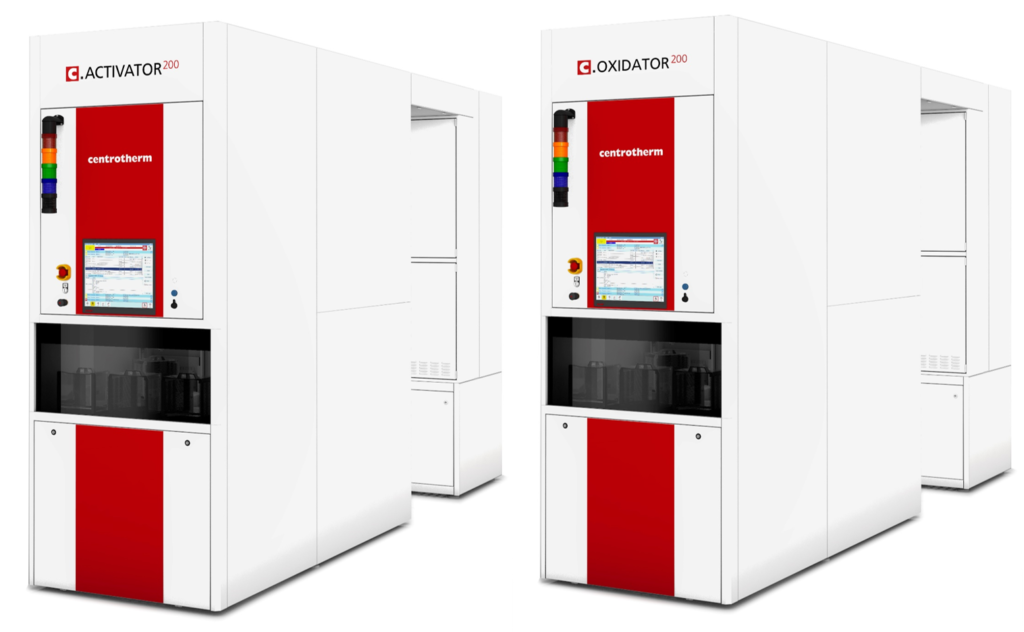 ---
ST welcome its 26 partners involved in the project in Catania on last October the 10th organizing the starting of REACTION.
Alun Foster, Head of Communication at ECSEL JU (Electronic Components and Systems for European Leadership Joint Undertaking) made the opening speech in Catania in front of more than 70 attendees including partners and public authority representatives (European, Italian national and regional).

The event and its perfectly friendly atmosphere formally launched REACTION in view of the its challenging project objectives.
---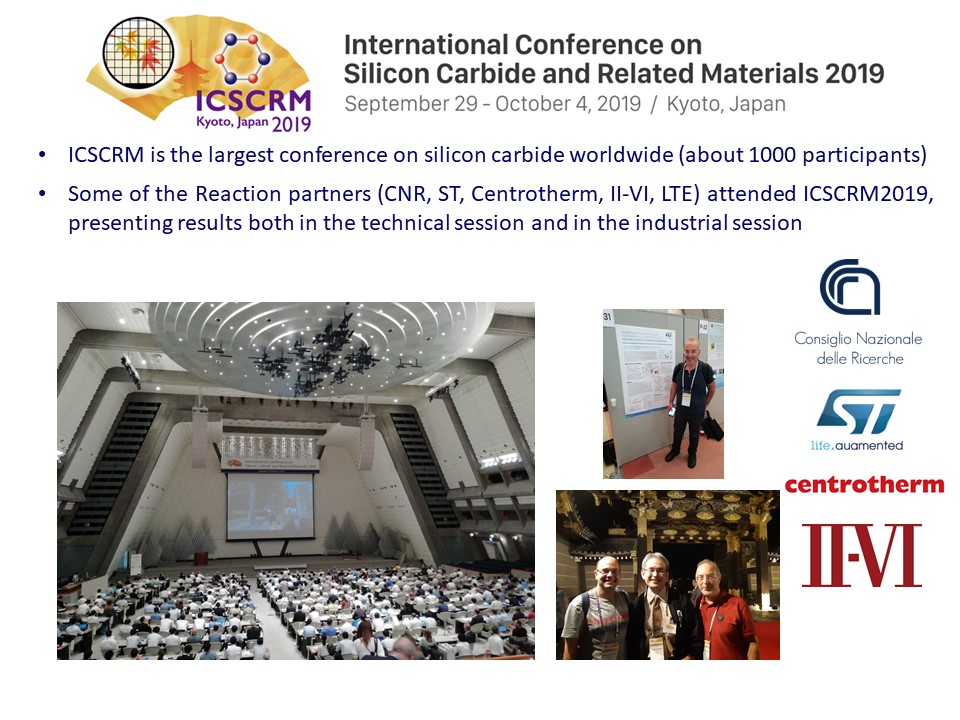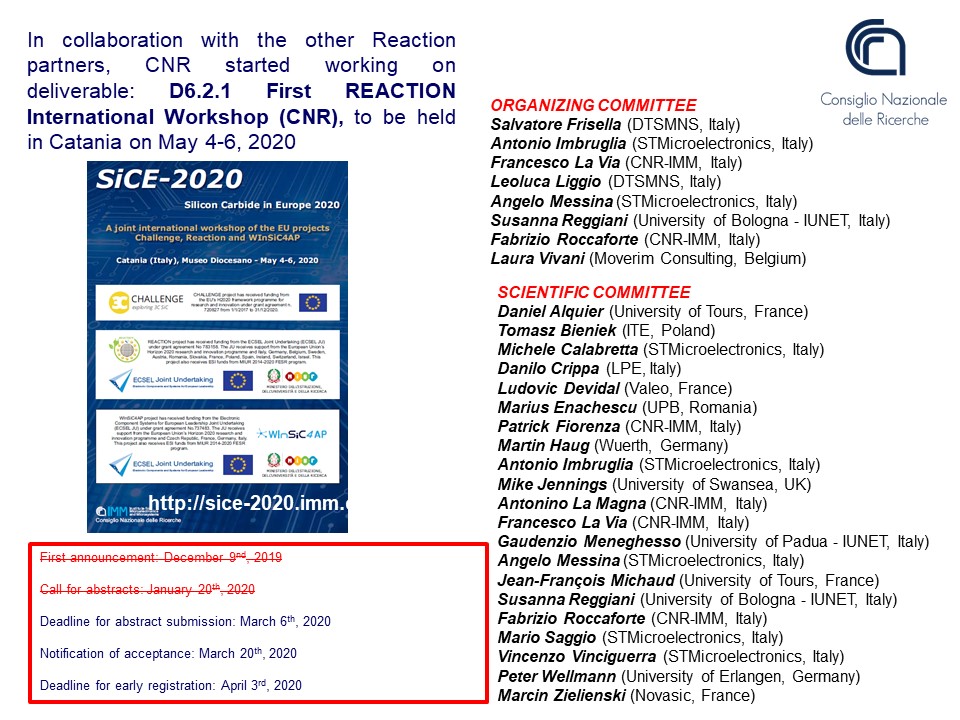 The First REACTION International workshop has been organized as a joint dissemination event with two other European project. The event was named SiCE-2020 and was scheduled in Catania, on 4-6 May 2020.The event was advertised by different means and with great success, considering the participation of sponsors and the number of abstract submission. The main workshop organizer CNR created, without additional costs, a website (http://sice-2020.imm.cnr.it) in order to give the maximum visibility to the event in the scientific community. Moreover, the event has been advertised by means of newsletters and annoucements, mailed to a wide distribution list of potential participants.
Unfortunately, due to the emergency related to Covid-19, the SiCE-2020 has been cancelled and postponed to a new date, if the epidemiologic conditions will give this possibility. Otherwise, other dissemination actions (e.g., a small web workshop or the publication of a special issue in an open-access journal) will be defined, to replace the SiCE-2020 idea.